Hotel
We will reopen our hotel for you from June 2nd, 2021.
Arrive and experience another world…
In the narrow romantic streets, right in the medieval center of Bernkastel you'll find our lovely hotel.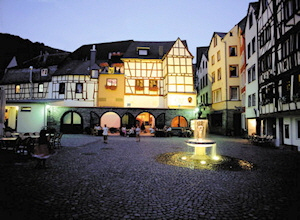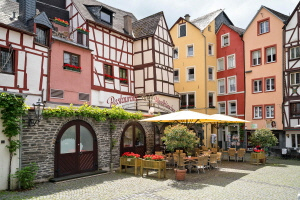 Our cozy guestrooms…
By yourself, with two persons or with your family: double-, singlerooms and our apartement with 2 bedrooms on about 40 squaremeters offer enough space for all your needs.
The individual and tasteful furniture of the hotelrooms belong to it as well as the cozy suites.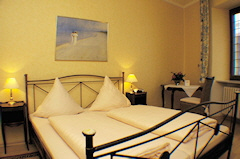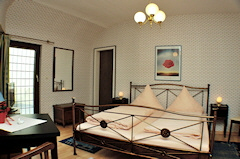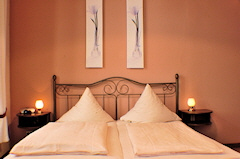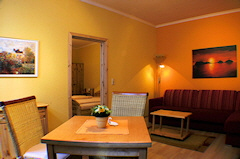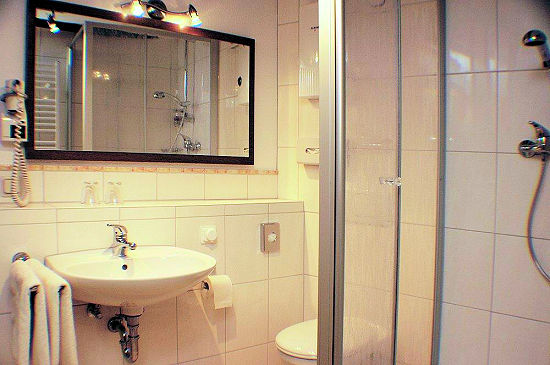 Prices and services rendered

double-room
standard
88,00 – 129,00 €
standard plus
98,00 – 149,00 €
single room,
62,00 – 89,00 €
threebed-room
119,00 – 179,00 €
4-bed-appartement
a living- and bedroom,
a small bedroom and one bathroom,
3rd floor
159,00 – 220,00 €

Rich breakfast buffet included.

From April 1st 2018 the city of Bernkastel-Kues will be collecting € 1,50 per guest and day from each hotel guest. This "city tax" will be additional to the room price and the hotel has to transfer it to the city. In return, the guests will receive a "guest card", which allows to enjoy special benefits.

All rooms with shower / toilet, hairdryer, safe, TV and W-Lan Hot-Spot for free, two of them with air conditioner.
Our rooms are non-smoking rooms.
Please note that our more than 700 years old house has no elevator.
Pets are not allowed.

The room prices depend on the travelseason and the length of your stay.
Prices for standard and standard plus depend on the size of the rooms and what floor they are at.
Arrival as from 14 h, departure until 11 h.

halfboard


3-course-dinner

per person
24,00 €
sauna & steamsauna
2 people
24,00 €
each person more
8,00 €
solarium
10 minutes
5,00 €
bathrobe
Leihgebühr
4,00 €
crib
suitable for kids up to the age of 2
11,00 €
hotelparking lot
in about 3 to 4 minutes walking distance, depending on availability

per day
5,00 €

hours of business

hotel

Easter until end of October
daily
Mid of March to Easter
November + December
from Wednesday to Sunday

kitchen
daily
• 11:30 a.m. – 2:30 p.m.
• 5:30 p.m. – 8:30 p.m.
Our hotel and restaurant is closing from january till middle of march.
Relax and regain strength…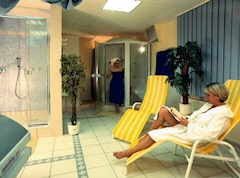 Sink deep into our small wellness world:
sauna, steamsauna, restingarea and solarium.